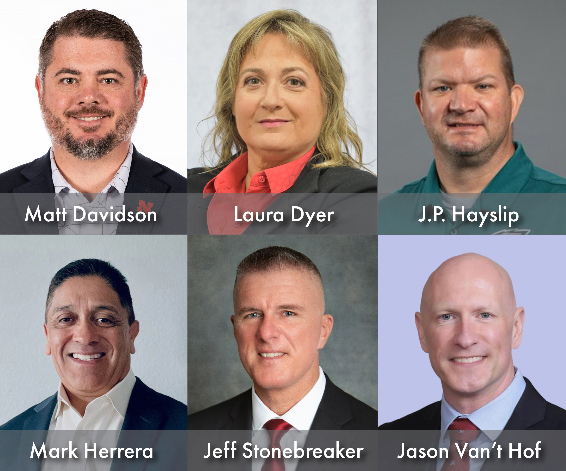 A total of six professionals will be recognized for their contributions to NCS⁴ during the 2023 National Sports Safety and Security Conference & Exhibition on June 27-29 in San Antonio. The event is presented annually by the National Center for Spectator Sports Safety and Security (NCS4) at The University of Southern Mississippi.
The Friends of NCS⁴ Award recognizes professionals whose contributions have been invaluable to the advancement of the Center. The NCS⁴ staff and leadership nominate individuals who have been integral to the Center's goals and activities during the past year.
"We are grateful to each of these recipients for the invaluable leadership and assistance they provide," said Lauren Cranford, MPH, CHES, NCS⁴ Director of Operations. "They have each gone above and beyond in helping us to further the mission of NCS⁴."
Read more

"%s"