International Training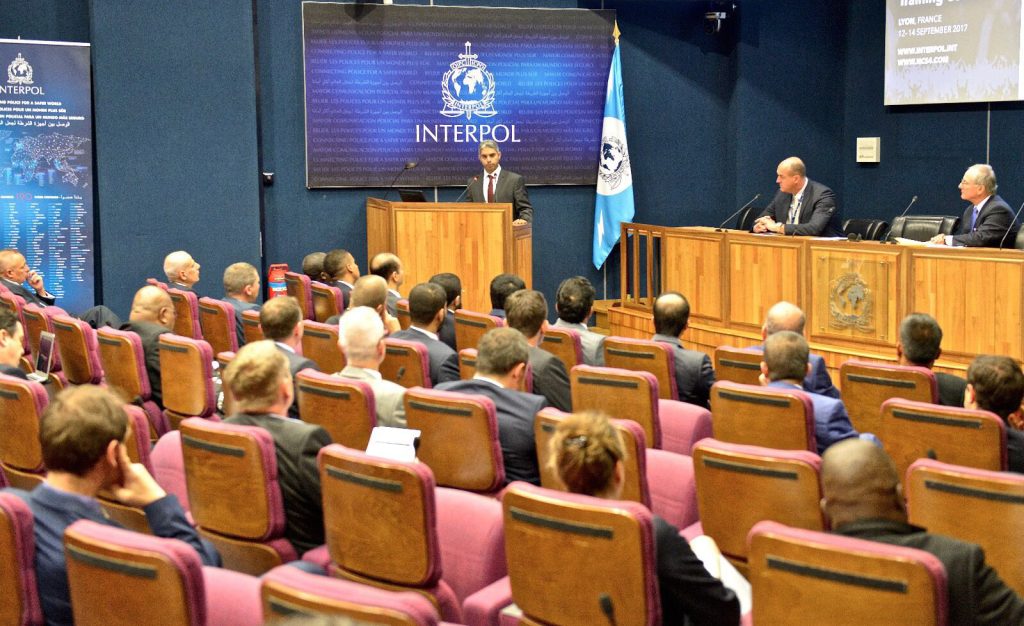 Major international sporting events (i.e., Olympic Games, FIFA World Cup) occur in expansive and complex locations over a period of time and present a wide range of policing and security challenges for event hosts. Mega-sporting events are susceptible to many threats and can attract a variety of criminal activities, for example, public disorder, terrorism, cybercrime, and human trafficking. Event hosts, venue owners/operators, and local, state, and national planning and response agencies face the challenge of providing an enjoyable experience for fans while keeping participants and spectators safe and secure.
The NCS4 has experience developing and delivering international-level training for stakeholders responsible for the security planning for major sports events. In 2016, the NCS4 formed a partnership with INTERPOL, the world's largest international police organization with 195 member countries, to develop training. The training was developed as part of their Project Stadia Program established in cooperation with Qatar in preparation for the 2022 FIFA World Cup.
In collaboration with INTERPOL, the NCS4 developed six training courses for major international sporting event safety and security. From 2017 to 2022, the NCS4 trained over 160 police commanders representing 69 different countries. Courses included:
Safety and Security Management
Risk Management
Crowd Management
Evacuation Management
Incident Management
Advanced Safety and Security Management
For more information on training opportunities for international or mega sporting events, please contact Daniel Ward at Daniel.L.Ward@usm.edu or 601-266-5999.