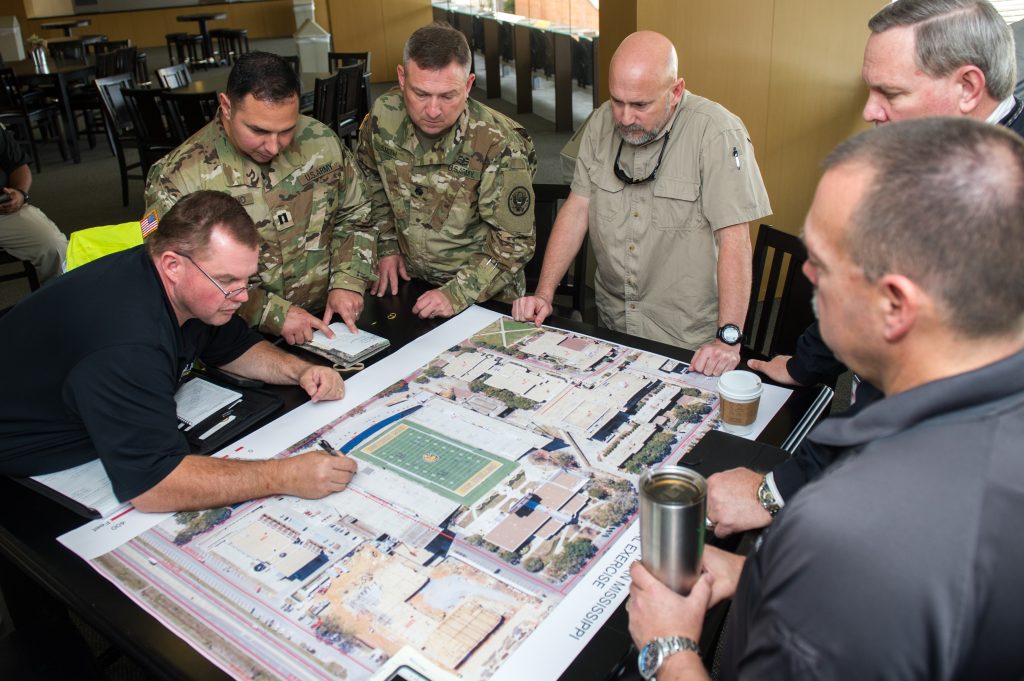 Research
The NCS⁴ is the nation's only academic center devoted to the study and practice of spectator sports safety and security. The NCS⁴ applied research goals are accomplished through partnerships with industry professionals and academics.
The NCS⁴ staff, research affiliates, and colleagues nationally and internationally publish peer-reviewed articles, white papers, and industry research reports. Additionally, the NCS⁴ Research Seminar Series shares interdisciplinary research on sports safety and security topics with outcomes applicable to practitioners and academic stakeholders.
For more information, please contact Dr. Stacey A. Hall, NCS4 Executive Director and Professor of Sport Management, at Stacey.A.Hall@usm.edu.